LITHIUM-ION BATTERY MODULES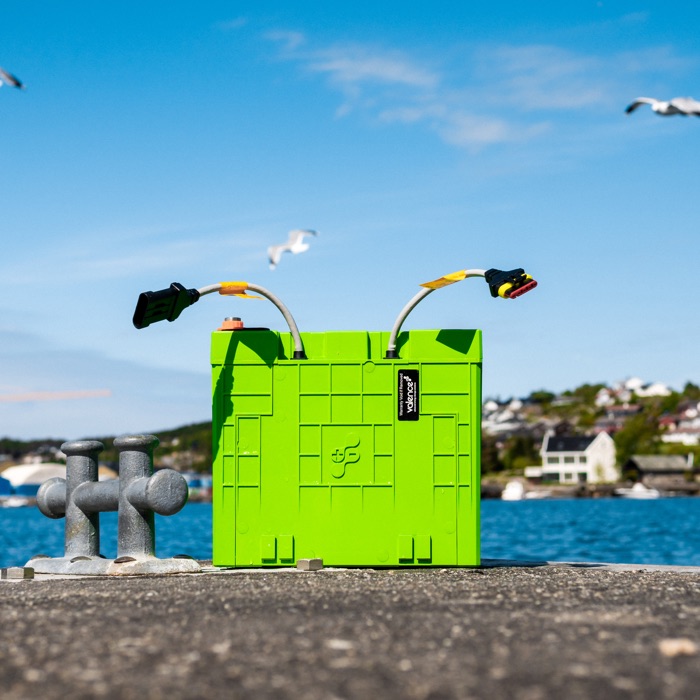 Lithium Werks Technology was the first battery manufacturer to design a large, scalable, lithium-ion product line using the Battery Council International (BCI) standards and form factors
Modular to Fit a Variety of Enclosures
Lithium Werks Technology was the first battery manufacturer to design a large, scalable, lithium ion product line using the Battery Council International (BCI) standards and form factors including: Group Number U1R, Group 24 and Group 27. By adhering to the BCI standards, the Lithium Werks product line is a "drop in" solution for lead acid replacement, easy to implement and eliminates re-tooling charges. These attributes allow for a seamless transition from lead acid to lithium ion.

Modularity minimizes effort of purchasing variation, inventory control, and servicing.

Additionally, the Lithium Werks product line can easily be scaled to accommodate a variety of applications – from 12 to 1000 volts using a large lithium ion battery pack. Similarly, this modular approach lends itself to increasing capacity by merely adding parallel strings. Each system includes a battery management system which monitors all cell voltages, temperatures, currents, and States of Charge.

The operational and charging efficiency of lithium ion allows a pack that is 40-50% smaller than a conventional flooded lead acid to perform the same level of work throughout the day.