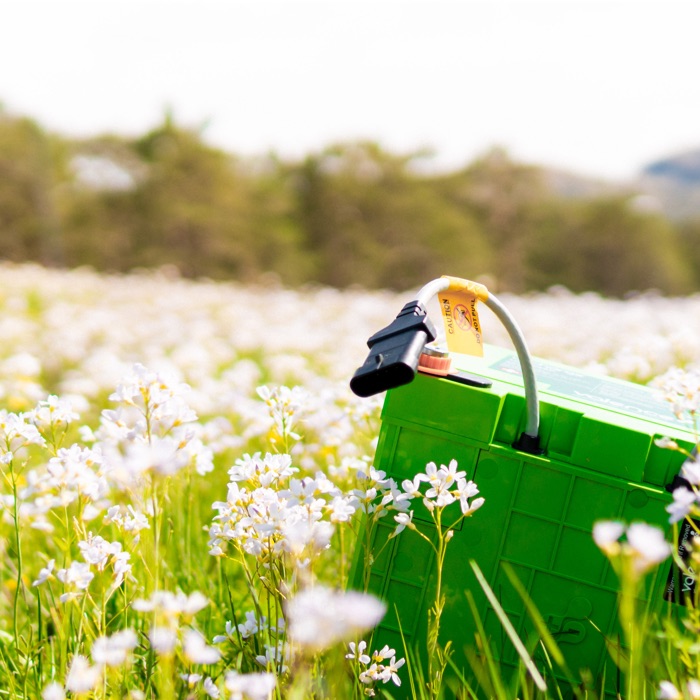 The U-Charge® RT module is 'plug-and-play' replacement module for lead acid applications typically requiring longer run time, zero maintenance, reduced charge time and high frequency operation readiness. This 24 V lithium iron phosphate battery is based on the standard Group U1 battery size and can be put in systems up to 48V.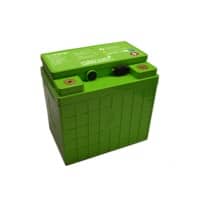 U1-24RT
25.6 V | 23 Ah | 6.4 kg | PN# 1008898
RT Battery Discharge Indicator

The Battery Discharge Indicator provides a simple and elegant solution for display of basic information for the RT battery modules.