INDUSTRIAL LITHIUM ION BATTERIES
Our lithium ion battery is becoming a much-sought-after battery technology for unique applications demanding dependable energy, and operating in challenging conditions.
Fast opportunity charging for continuous operation
High cycling and long calendar life for low total cost of ownership
No need for special room ventilation like lead acid batteries
Low maintenance cuts down on operation costs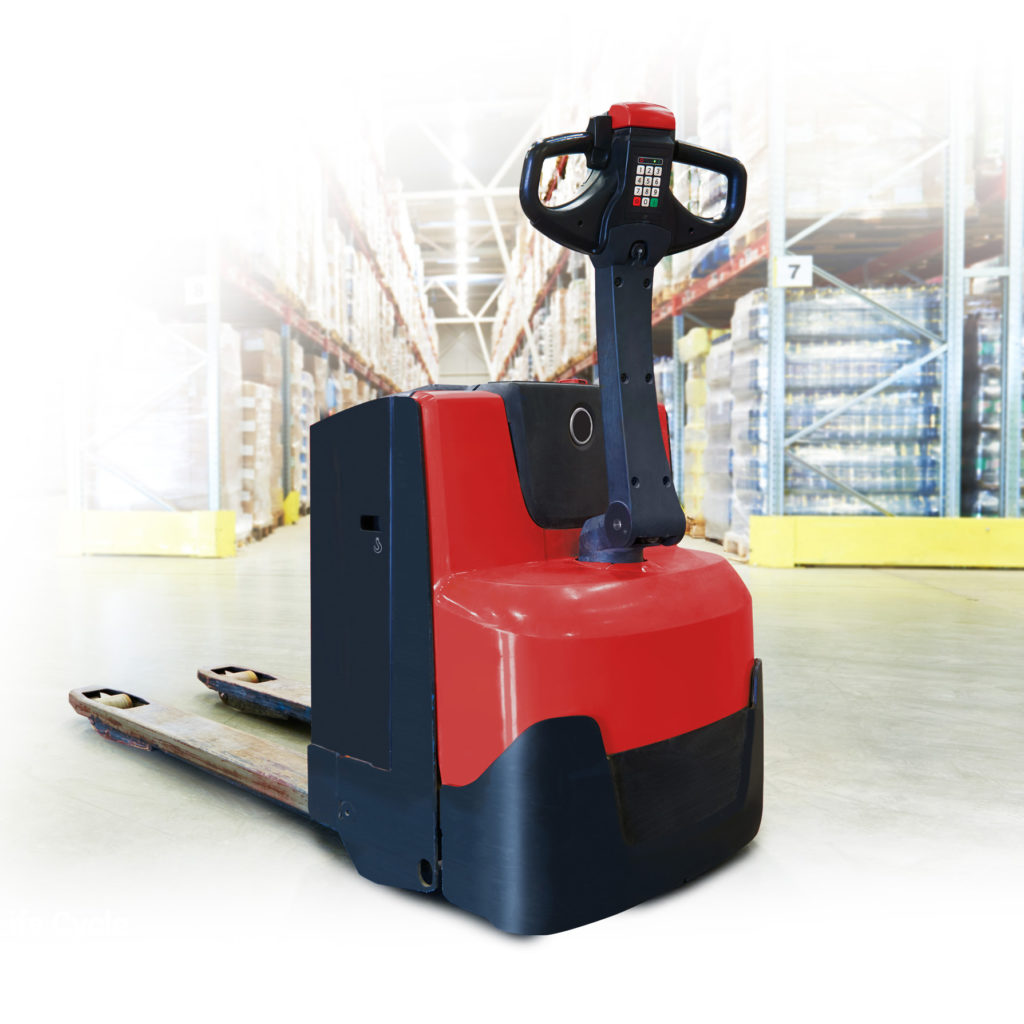 Lithium Iron Phosphate (LiFePO4) batteries have considerably greater energy density, making them the best choice for heavy equipment batteries, fork lifts, ground support equipment and warehouse equipment.
Lithium Werks' lithium ion phosphate presents an inherent safety performance, better toxicity profile, and is more energy efficient with significantly longer cycle life than lead acid for AGVs, cobots, and mobile robots.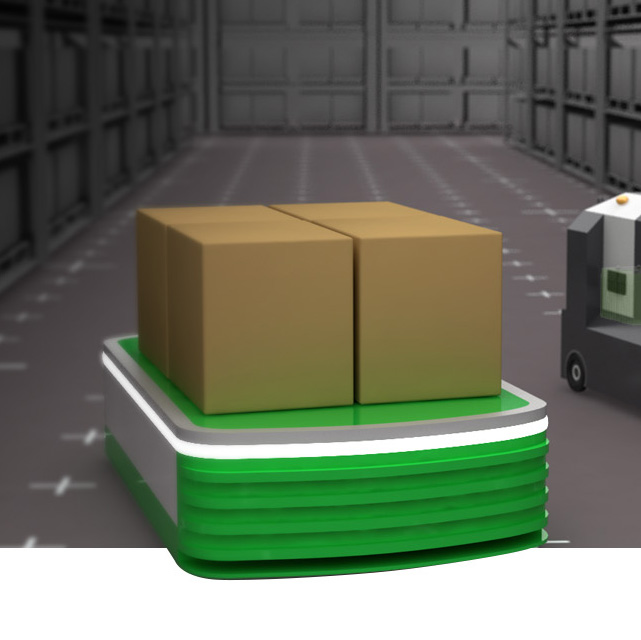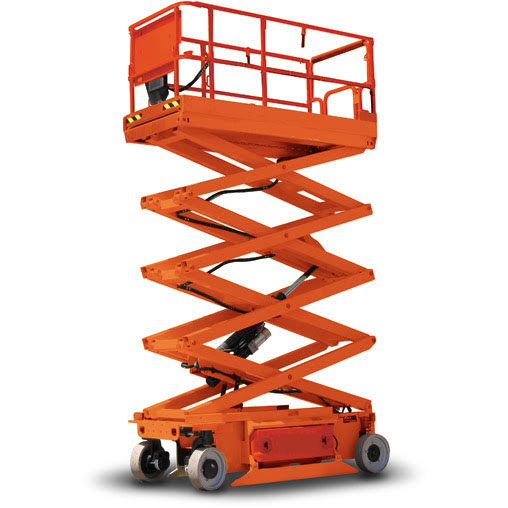 Booms, scissor lifts, and electric material lifts can take advantage of lithium ion in that they are low maintenance compared to lead acid.