Nanophosphate® Lithium-ion battery technology offers stable chemistry, faster charging, consistent output, excellent cycle life and superior cost performance.
It provides the foundation for safe systems while meeting the most demanding customer requirements. Multiple layers of protection are employed at the chemistry, cell and system level to achieve an energy storage solution with superior safety and abuse tolerance compared to metal oxide lithium-ion chemistries.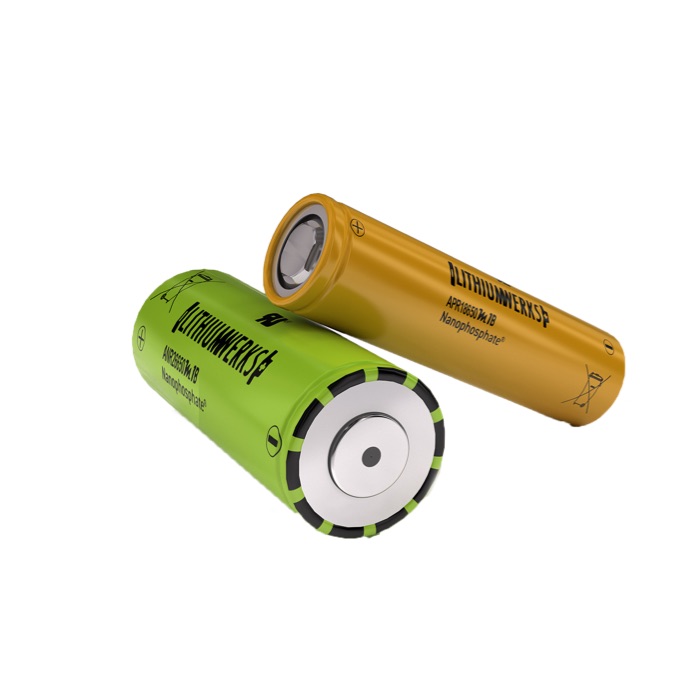 Superior Lithium Ion Phosphate Chemistry including Nanophopsphate® for power & LiFePO4 for energy.
Lithium Werks power cells are based on technology originally developed at M.I.T. for superior power performance called Nanohosphate®.
Lithium Werks' Lithium Iron Phosphate Battery has a long cycle life.
Traditionally, the cycle life of a battery is the number of cycles of charge and discharge a battery can undergo while still retaining 80 percent of its initial capacity.
Lithium Werks' Rechargeable Lithium Ion Battery Technology is not just the safest, it is the most efficient on multiple axes.
What if the safest battery technology was also the most efficient and had the smallest footprint and weight?
Lithium Werks batteries have ten times the cycle life compared to lead acid batteries, based upon energy equivalent (runtime), volume and weight.