Lithium Werks Safety Data Sheet (SDS/MSDS)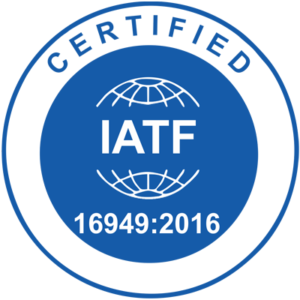 The International Automotive Task Force IATF 16949:2016 is the preferred Automotive Quality Management System and replaces ISO/TS 16949:2009 by integrating the many international Automotive Quality Management Systems like: VDA (Germany), AIAG and QS-9000 (North America), AVSQ (Italy), FIEV (France), and SMMT (UK).
Registered with BSI (British Standards Institute), for the Changzhou Electrode Coating and Cell Assembly plants.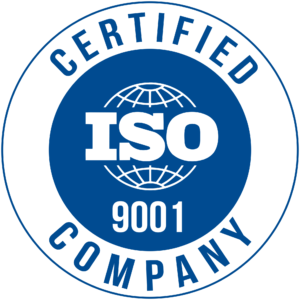 ISO 9001 is an international standard that specifies requirements for a quality management system (QMS). Organizations use the standard to demonstrate the ability to consistently provide products and services that meet customer and regulatory requirements.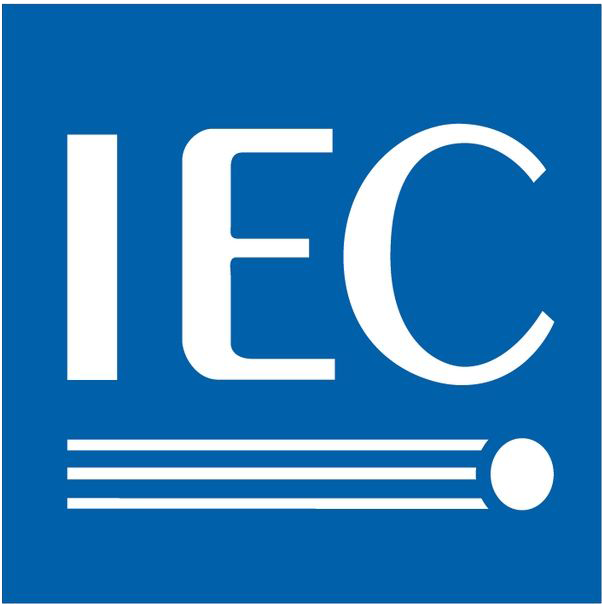 Certification for secondary cells and batteries containing alkaline or other non-acid electrolytes – Safety requirements for portable sealed secondary cells, and for batteries made from them, for use in portable applications.
Lithium Werks products with this certification: 18650 Power Cells and 26650 Power Cells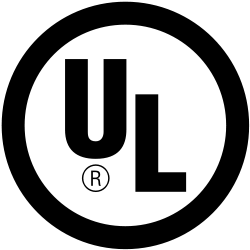 These requirements cover primary (nonrechargeable) and secondary (rechargeable) lithium batteries for use as power sources in products.
Lithium Werks product with this Recognition: 18650 Power Cell, 26650 Power Cell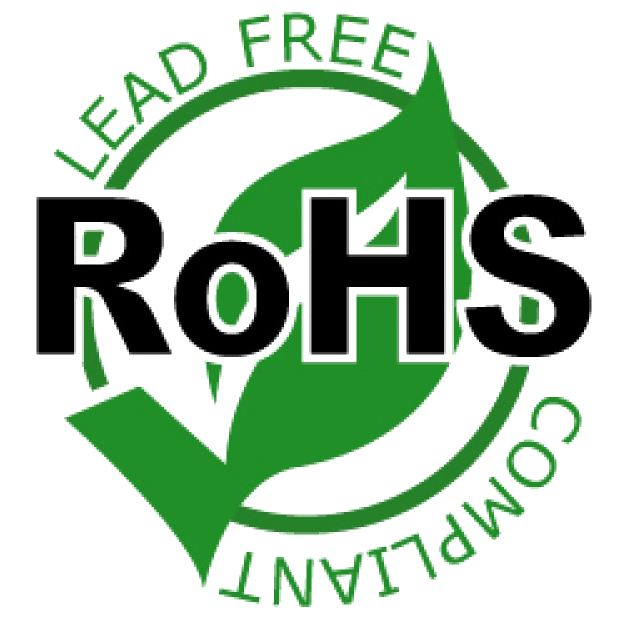 RoHS, also known as Lead-Free, stands for Restriction of Hazardous Substances. RoHS, also known as Directive 2002/95/EC, originated in the European Union and restricts the use of six hazardous materials found in electrical and electronic products. All applicable products in the EU market after July 1, 2006 must pass RoHS compliance. RoHS impacts the entire electronics industry and many electrical products as well.
All Lithium Werks products are RoHS compliant.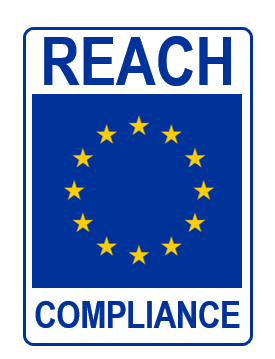 REACH is a regulation of the European Union, adopted to improve the protection of human health and the environment from the risks that can be posed by chemicals, while enhancing the competitiveness of the EU chemicals industry.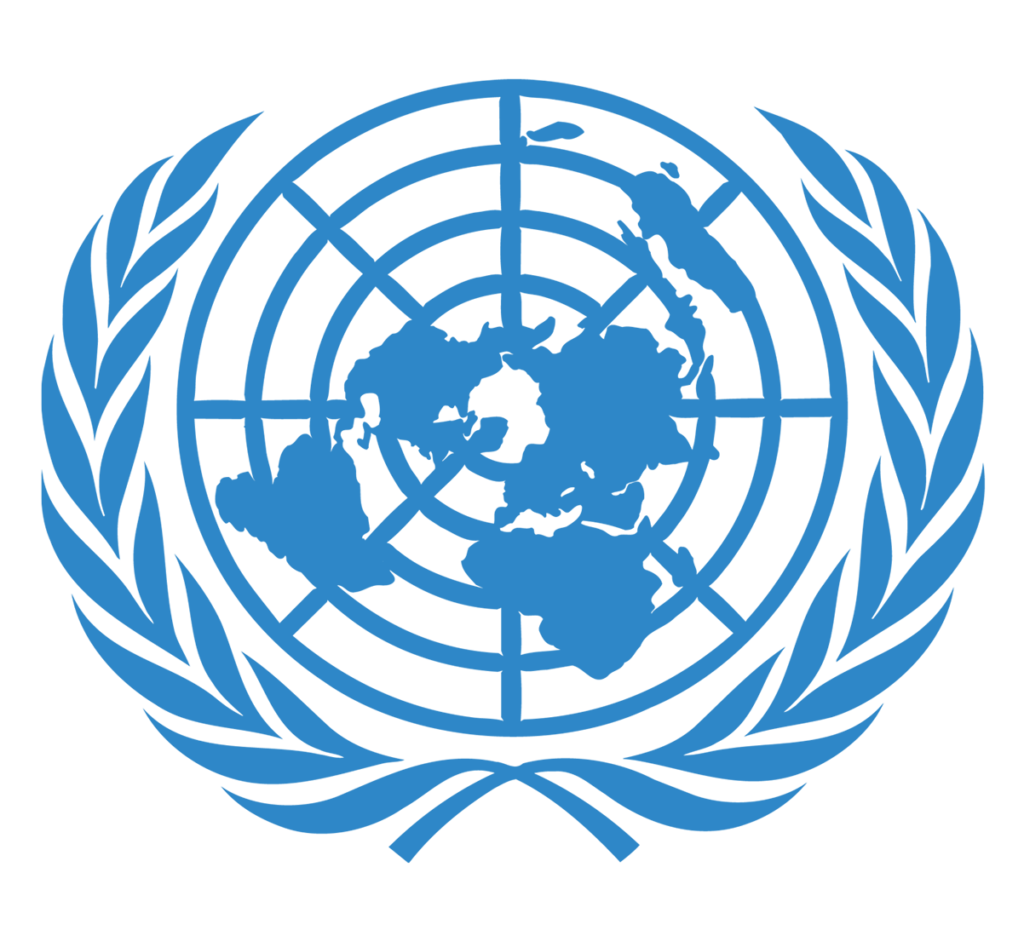 Nearly all lithium batteries are required to pass section 38.3 of the UN Manual of Tests and Criteria (UN Transportation Testing) to ensure the safety of lithium batteries during shipping.
All Lithium Werks Batteries are certified UN/DOT 38.3
Lithium Werks is proud to be a part of these prestigious associations: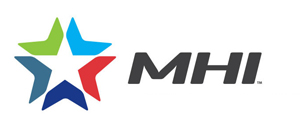 The nation's largest material handling, logistics and supply chain association.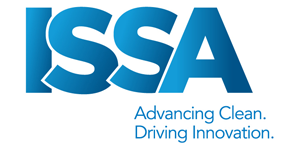 The leading trade association for the cleaning industry worldwide, ISSA has a membership that includes more than 7,000 distributor, manufacturer, manufacturer representative, building service contractor, in-house service provider, and associated service members.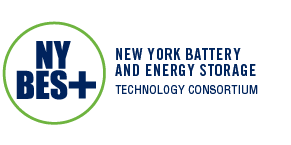 NY-BEST positions New York State as a global leader in energy storage technology, including applications in transportation, grid storage, and power electronics and serves as an expert resource to energy storage-related companies and organizations seeking assistance to grow their businesses in New York State.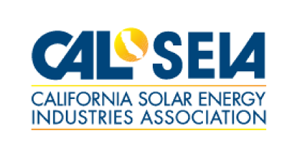 CALSEIA promotes the growth of the solar industry and expands the use of all solar technologies throughout California.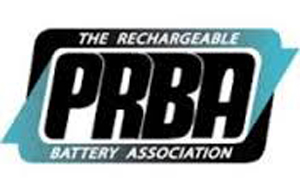 PRBA has develops cooperative working relationships with transportation and environmental organizations ranging from local and national groups throughout North America to national and international industry related trade associations and government agencies in Europe and Asia.