LITHIUM BATTERIES FOR MARINE APPLICATIONS
Safe, Proven Lithium Energy for Marine Applications
Lithium Werks' solutions for the marine industry encompass solutions to provide propulsion, house power, UPS & emergency back-up for large commercial projects such as commercial marine vessels, water taxis, tugboats, electric ferry manufacturers, and large private yachts. They are suitable for fully electric propulsion and hybrid applications and are best for high-power propulsion and critical ship UPS house power needs.
Decreased emissions and reduced noise
Inherent Safety
Low maintenance and high cycle life cuts operating costs for reduced total cost of ownership
Fast charging between duties and runs cooler with less internal cooling
No hydrogen gas release
Configurable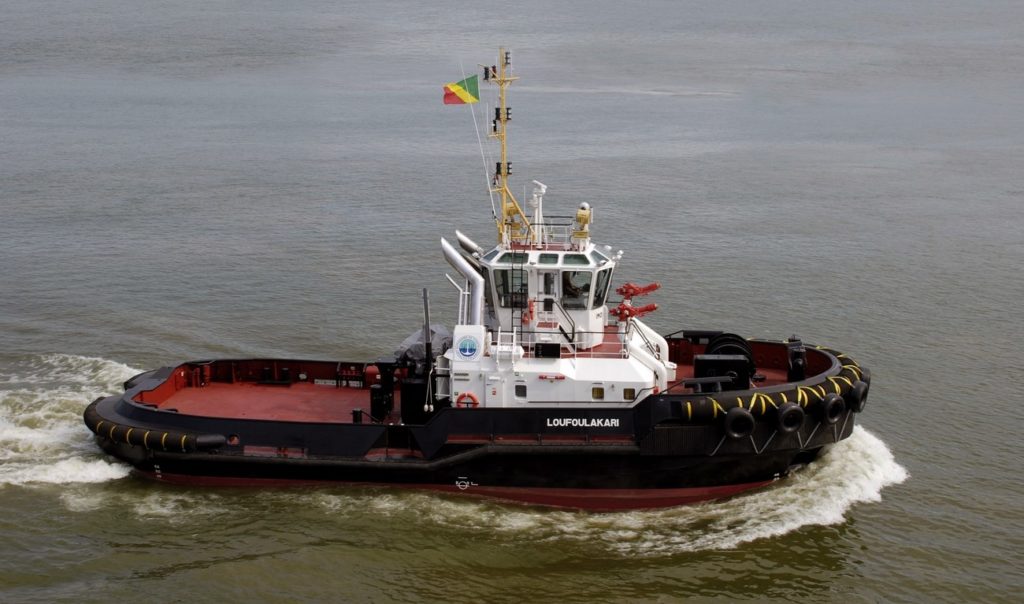 Proven technology delivers reliable field performance for utility and tug boats.
Used on open waters, marine drive systems need to be intrinsically reliable for applications such as ferries.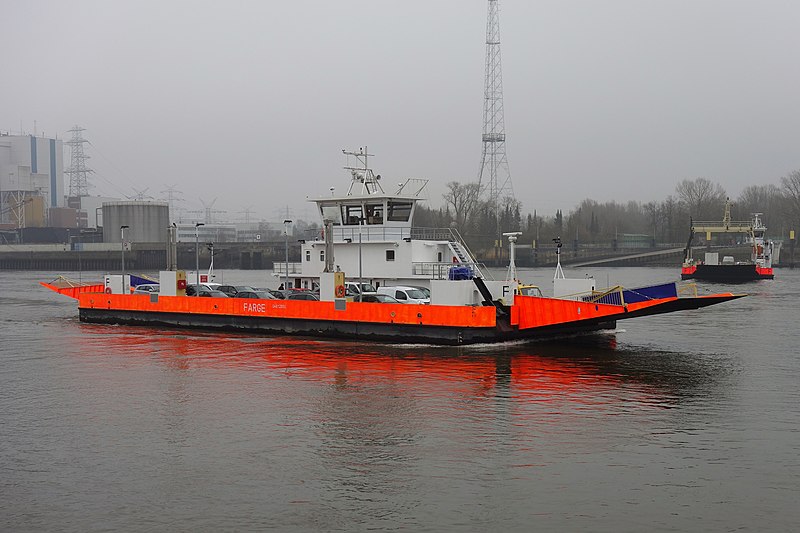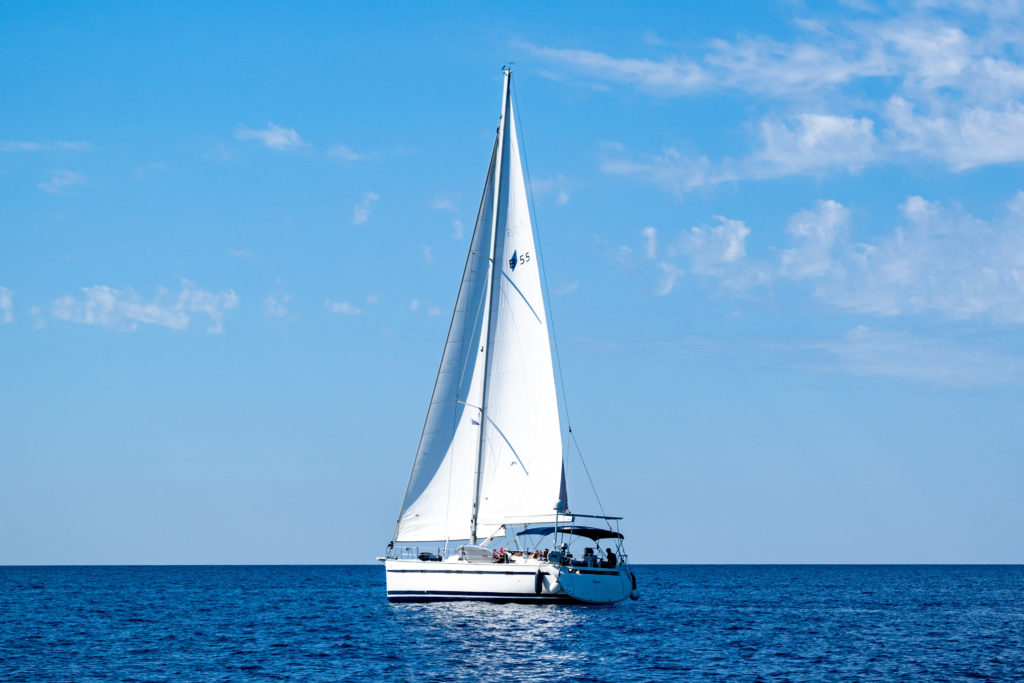 Ensuring significant benefits over traditional lead acid type batteries and other lithium chemistry for sailboats and other marine vessels.