Lithium Iron Phosphate Battery Solutions for industrial Energy Storage Systems.
Lithium Iron Phosphate Battery Solutions for Multiple Energy Storage Applications Such As Data Centers, Critical UPS Systems and Frequency Modulation

Lithium Werks offers a lithium-ion solution that is considered to be one of the safest chemistries on the market. Safety is most important at both ends of the spectrum. Large scale Energy Storage Systems (ESS) hold massive reserves of energy which require proper design and system management. Small systems entrusted within our homes require safety and reliability above all else.

Lithium Werks offers quality production, from cells to custom packs.  Lithium Werks provides versatility and scalability while maintaining safety.
Nanophosphate® runs cooler than other lithium technologies (less internal heating)
Exceptional calendar life & cycle life for years of trouble-free operation
Provides emergency backup power, including high power UPS systems
Intrinsically safe cathode material and uses no cobalt
Battery safety is priority #1 for large data centers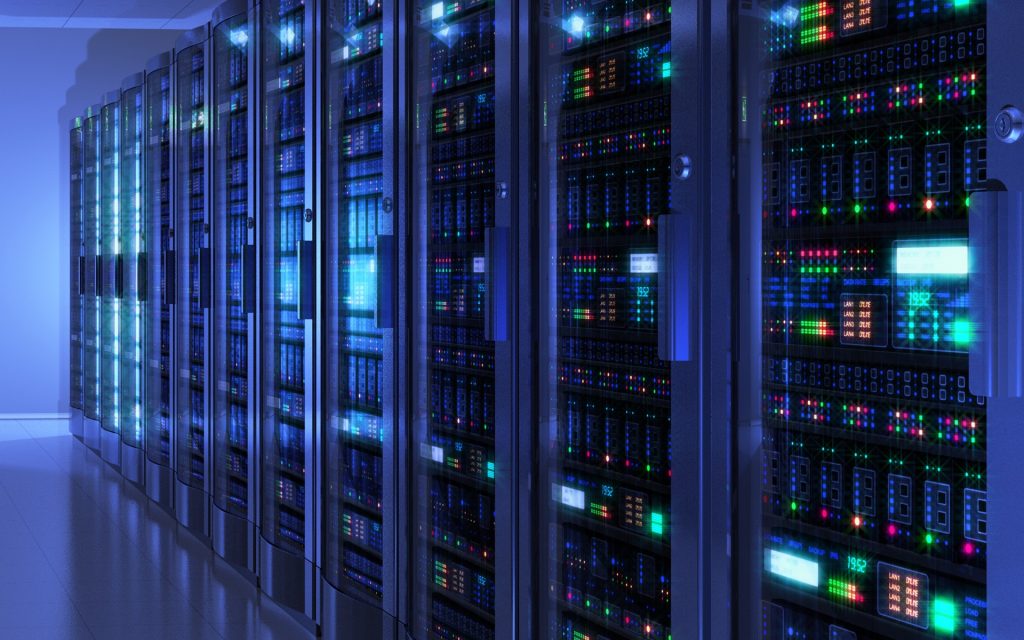 Lithium iron phosphate chemistry provides intrinsically safe solutions for data centers.
Critical universal power supplies (UPS) systems take advantage of our powerful and long-life lithium batteries.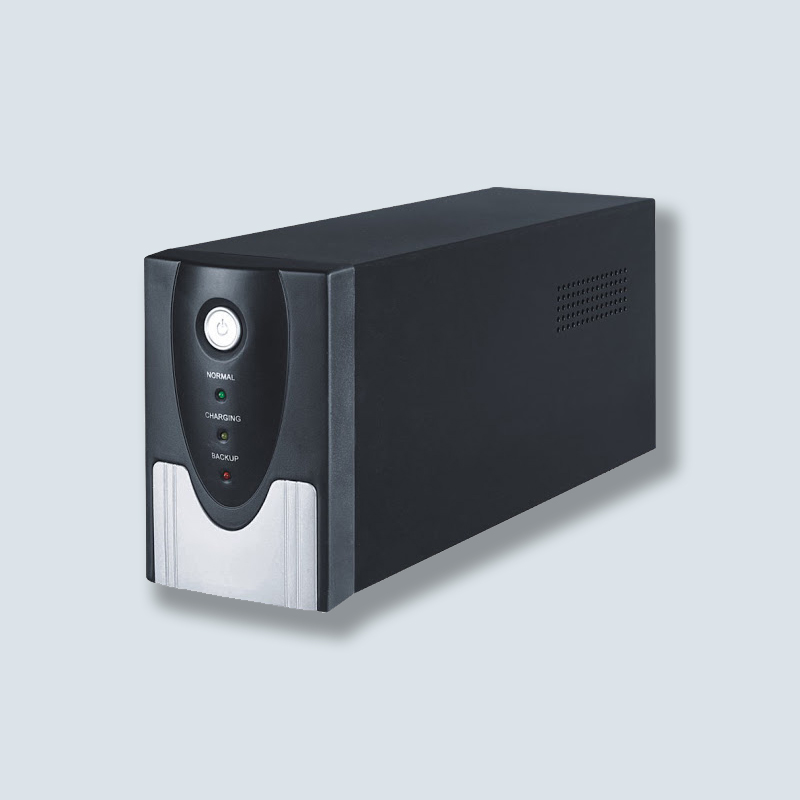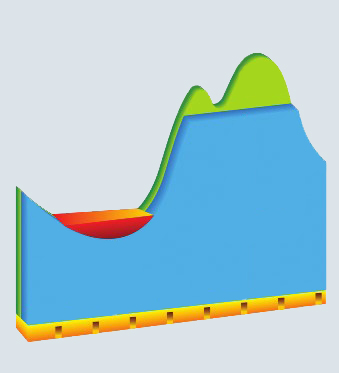 Lithium Werks offers energy efficiency and stabilization to peak power shaving and frequency modulation .
Consider lithium ion for AUX power units (APU's) for truck anti-idling compliance, camper trailer APU's, and construction site APU's.