Lithium Ion Batteries for Fully Electric, Hybrid, and Plugin Hybrid Electric Vehicles & Trains
Lithium Werks customers are leading an energy revolution, introducing low-carbon equipment with reduced weight designs and optimized EV systems utilizing lithium iron Nanophosphate® systems that set today's energy benchmark.
Runs cooler than other cell technologies (less internal heating)
Fast charging ability for buses and trucks
Long calendar & cycle life for years of operation
Minimal maintenance costs for lowest total cost of ownership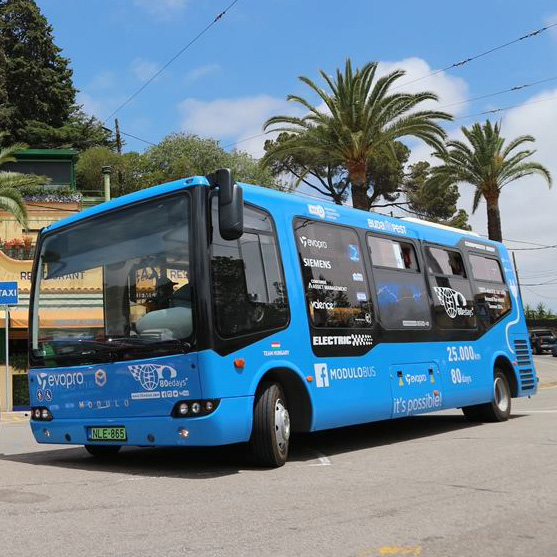 Full electric, hybrid and plug in hybrid electric vehicles from mini-bus to double deck format allow end users to meet strict environmental and cost reduction targets using modern transport applications.
Lithium Werks' battery technology is used in truck applications from commercial delivery trucks to medium duty electric vehicles to all electric refrigerated trucks. For truck fleets, reduced reliance on fossil fuel ensures long term cost reduction together with fixed energy costs versus constant price fluctuation when using gasoline or diesel vehicles.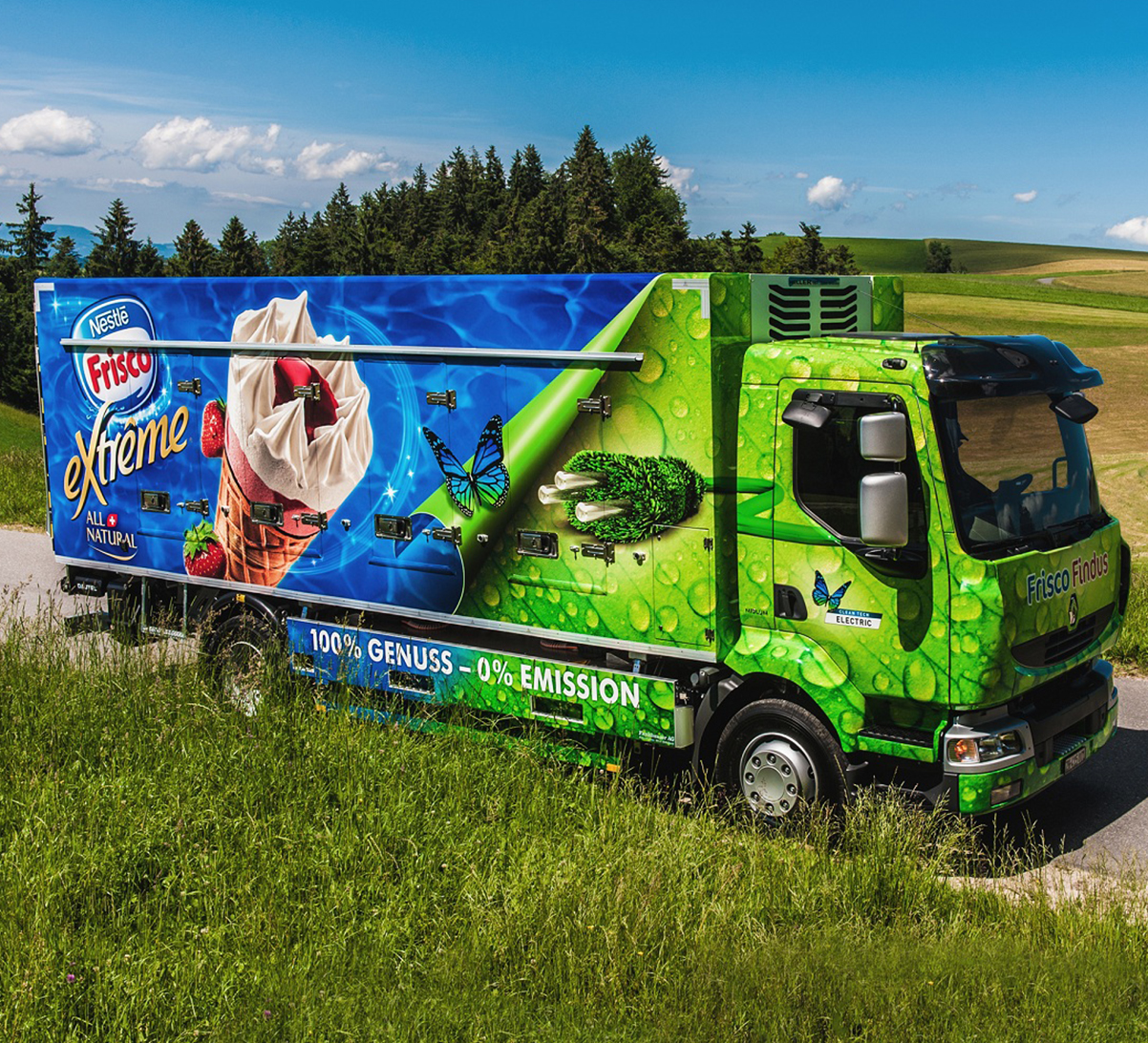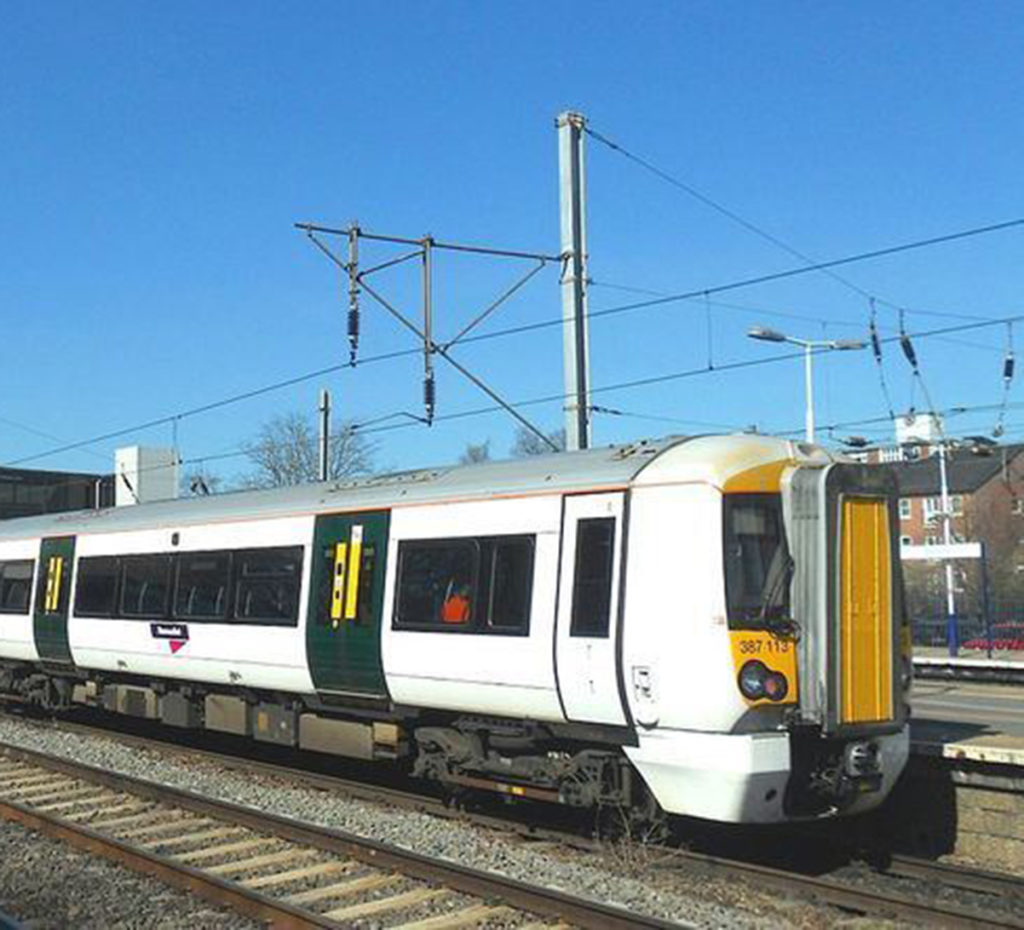 Urban railways lead the demand for energy storage systems and demand for train batteries as rapid urbanization drives infrastructure expansion. Hybrid and electric trains can use lithium ion batteries to reduce fuel consumption and have a much quieter system.
Lithium-ion battery technology is rapidly making its way into use as a primary power source for aircraft. Lithium Werks batteries can be used in planes, jets, eVTOL, helicopters, and military aircraft.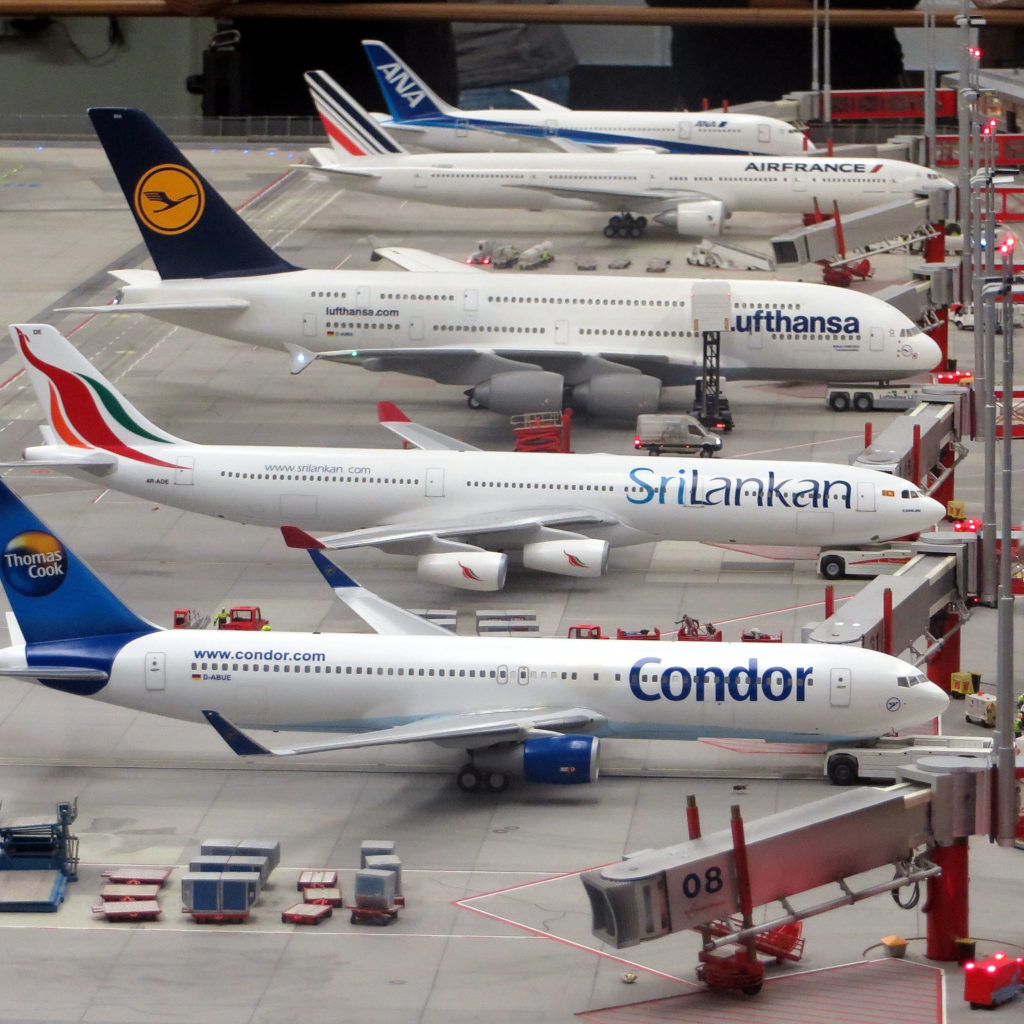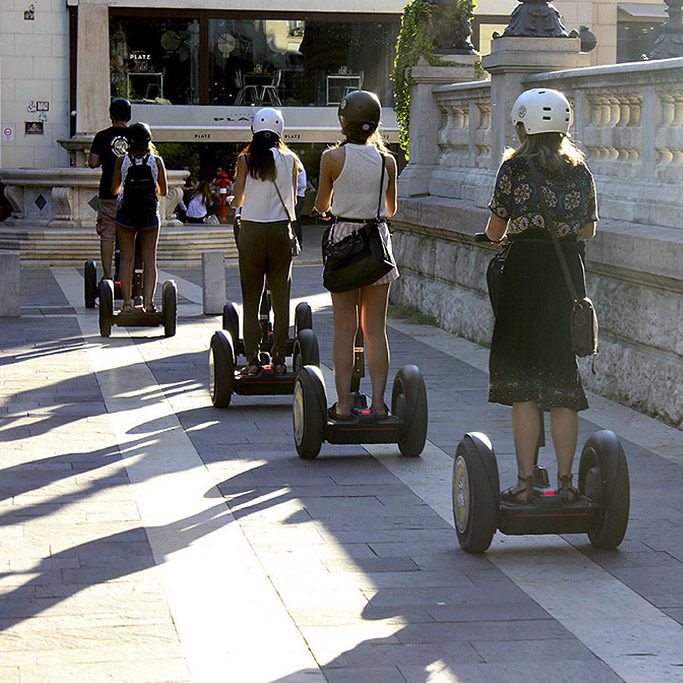 Electric 2-wheel and 3-wheel scooters and personal transport devices can take advantage of the Power.Safety.Life. provided by lithium ion batteries.