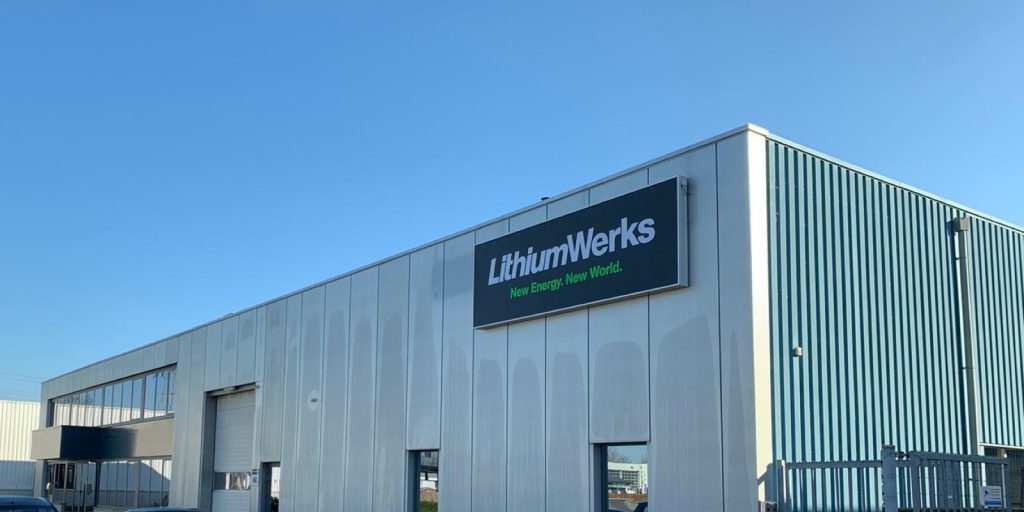 Using patented technology, Lithium Werks focuses on long-term partnerships with our clients to provide powerful, inherently safe and reliable battery systems.
Lithium Werks B.V. is a fast-growing global lithium-ion battery company with production facilities in China and offices in the USA, the Netherlands, and Norway. Lithium
Read More »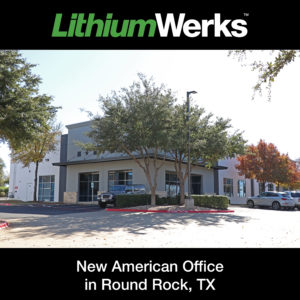 Lithium Werks announces our new corporate office in Round Rock, TX. Our new address is 2590 Oakmont Dr., Ste 410, Round Rock, TX 78665.
Read More »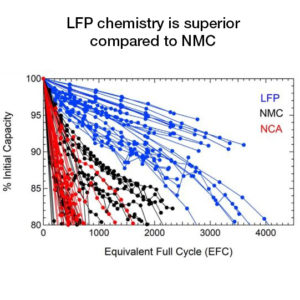 Blog post from One Charge: New Tests Prove: LFP Lithium Batteries Live Longer than NMC Recent independent degradation tests of commercial lithium batteries reveal a
Read More »