Enschede, Netherlands, Feb 2023 – Lithium Werks, B.V. (LW) announces it has signed a distribution agreement with Omnitron Griese GmbH to distribute its world-class lithium iron phosphate (LFP) battery cells. The agreement will allow Omnitron to supply LW's high-performance LFP 18650, 26650 cells, and in the future, additional models to European customers in a more timely and efficient manner.
Omnitron can fulfill small orders up to palletized orders. In addition, Omnitron provides technical support as well as development and production of customer specific battery packs using RLW lithium-ion batteries. As Lithium Werks continues to expand their product line, Omnitron will stock new cells as well.
Customers across Europe will now be able to order and receive Lithium Werks' high-performance LFP batteries more quickly allowing them to implement them in their own solutions expediently.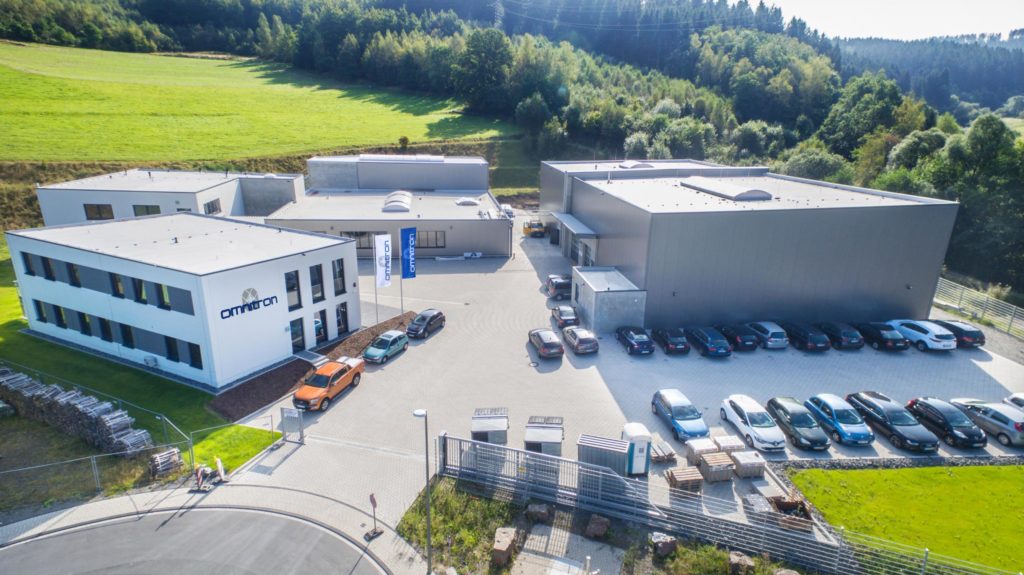 About Lithium Werks B.V. (LW)
Lithium Werks, a subsidiary of Reliance Industries, is a cobalt-free lithium battery technology and manufacturing company, with operations in the US, Europe and China and customers worldwide. Its batteries are used in critical high-rate UPS applications, industrial, medical, aviation, marine, telecom, energy storage, commercial transportation, and other highly demanding applications where its proprietary Nanophosphate® powder delivers paramount power, safety, and cycle life performance in addition to being more ESG friendly compared to competing technologies. Website: lithiumwerks.com.
About Omnitron Griese GmbH
Omnitron Griese GmbH is a family owned company with more than 45 years of experience in mobile energy solutions. Omnitron provides its customers a large amount of trading goods and also develops and produces customer specific battery packs. The company is headquartered in Schlangenbad near Frankfurt am Main, and has production and warehouse facilities in Hilchenbach, Germany and in Plovdiv, Bulgaria. They serve OEM customers in the industrial and medical sectors throughout Germany, Austria, Netherlands, Scandinavia, and other European countries. In additional to its business in mobile energy solutions, Omnitron also provides networking solutions such as digital microwave radio technology.
Contact Info: